Learn Spanish with Short Stories
Learn Spanish with Short Stories that have been carefully crafted using real life language, expressions and culture. Our stories are compelling and made 100% in Spanish to help you improve language proficiency and to become fluent in Spanish faster and in a natural way!
Follow these simple steps to benefit from these videos
Find a stress-free environment to watch these videos. Sit back, relax and enjoy!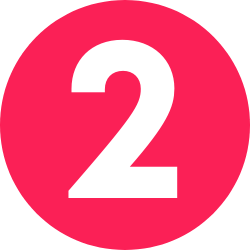 Concentrate on the story's essence. There is no need to focus on grammar or translate every word.
Pause, rewind and watch again. You'll understand more and more Spanish every day…
 The more you get exposed to the Spanish language, the faster you will gain confidence and become fluent…
Introduction Video (English)
Subscribe to our newsletter and get notified when new stories are released
(don't worry, we don't like spam, we won't do it to you)