Learn Spanish online free - with Short Stories
Our Spanish learning program is centered around language acquisition through cultural immersion and storytelling, which provides an efficient way to become fluent in Spanish!
This program offers a number of exclusive Spanish stories for beginner videos that have been carefully crafted using real life language, expressions and culture. The stories are compelling and made 100% in Spanish for you to listen, enjoy and learn for free!
These videos will help you set the basic  foundations to become fluent in Spanish with minimum effort, at your own time and pace, and without a boring list of verbs and Spanish grammar to study or memorize. They will also help you build your vocabulary naturally through the stories and acquire useful Spanish language fast for everyday conversations.
Follow these simple steps to benefit from these videos
Find a stress-free environment to watch these videos. Sit back, relax and enjoy!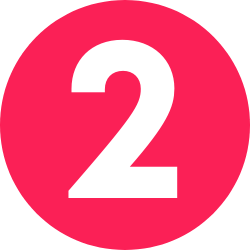 Concentrate on the story's essence. There is no need to focus on grammar or translate every word.
Pause, rewind and watch again. You'll understand more and more Spanish every day…
 The more you get exposed to the Spanish language, the faster you will gain confidence and become fluent…
Spanish Short stories for Beginners
Introduction Video (English)
Ready to take your Spanish fluency to the next Level?
Subscribe to our newsletter
(Get notified when new stories are released, we promise not to spam you)